February 5th
Theories of Intelligence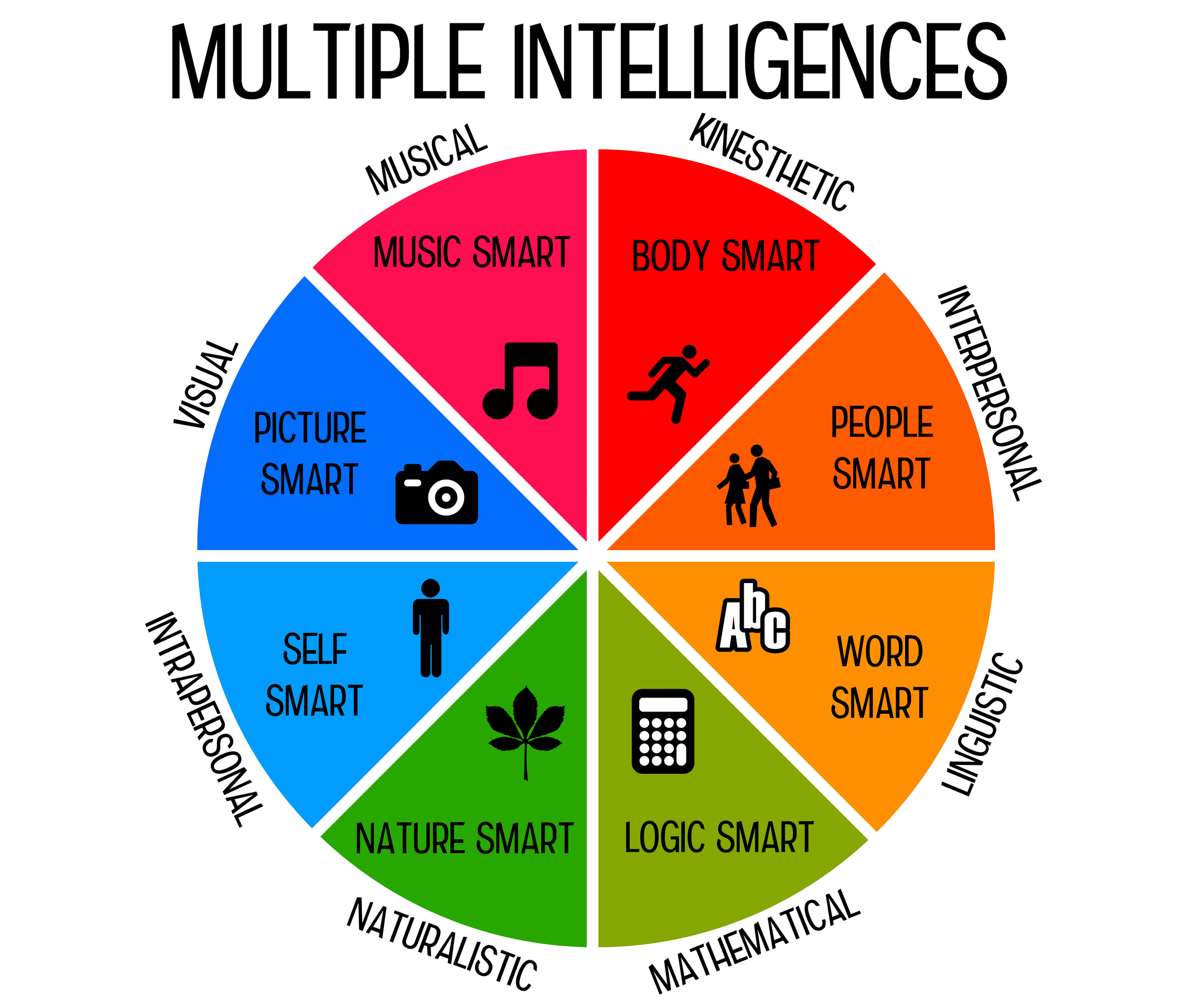 1. History of Intelligence- Page 6- (20 minutes)
A. Sort with partner,
define each theory
and
draw an image
B. Review each as a class
2. What is Emotional Intelligence (10 minutes)
1. Video
2. Emotional Intelligence Scores/Results
3. Project- Due Thursday
In class you will receive this short handout. You need to have a short reflection completed on Thursday. They will be collected and I will not allow late work.
1. What are strong qualities of Emotional Intelligence?
2. Select a person in your life today that you believe holds a superior emotional intelligence.
3. Tell me a little bit about this person and how they have influenced you!
4. Explain why you believe this person has a strong Emotional Intelligence.
5.Include examples of how you believe they are self-awareness, manage their emotions well, empathy and relationships.
7. Must be typed/hand written and due: THURSDAY
Homework:
1. Emotional Intelligence Reflection- Due Thursday
2. Schoology Practice Quiz- THEORIES OF INTELLIGENCE-QUIZ 1-Due Thursday
3. Quiz on Friday, Theories of Intelligence and Test Construction
Test Corrections this week: Tuesday, Wednesday, Thursday and Friday